We're glad you're here.
Harvest Church exists to glorify God by joyfully making disciples of all nations with the gospel, in community, on mission both locally and globally. We gather together in the Cary, NC area.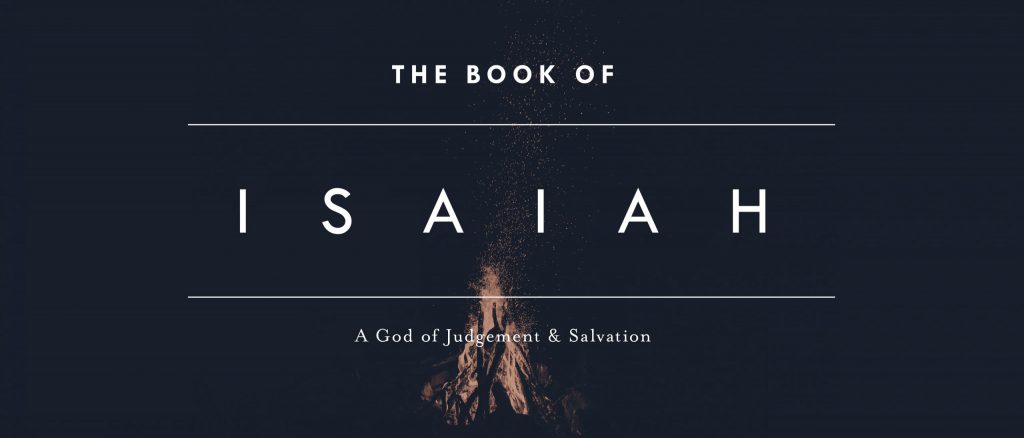 Sign up for our Harvest Weekly update:
Our Core Values
Gospel
Everything we do at Harvest Church is shaped by the good news of Christ's death in the place of sinners in order to bring them into relationship with God. The gospel not only brings us into relationship with God but fuels our growth in relationship with Him.
Community
When God saves individuals through gospel, He saves them to a family, and therefore, we strive to be this family, living in intentional, gospel-saturated relationships with one another.
Mission
We worship a God who sought us out in order to bring us to Himself, and therefore, we desire to embody this same mindset as we make disciples of all nations, both locally and globally.