Harvest Church is an elder-led congregation, with deacons that have been called to lead by serving in various areas of ministry. Our elder-pastor team consists of three men: Matthew Poole, Drew Raynor, and Matt Bishop. We currently have four deacons.
---
Elders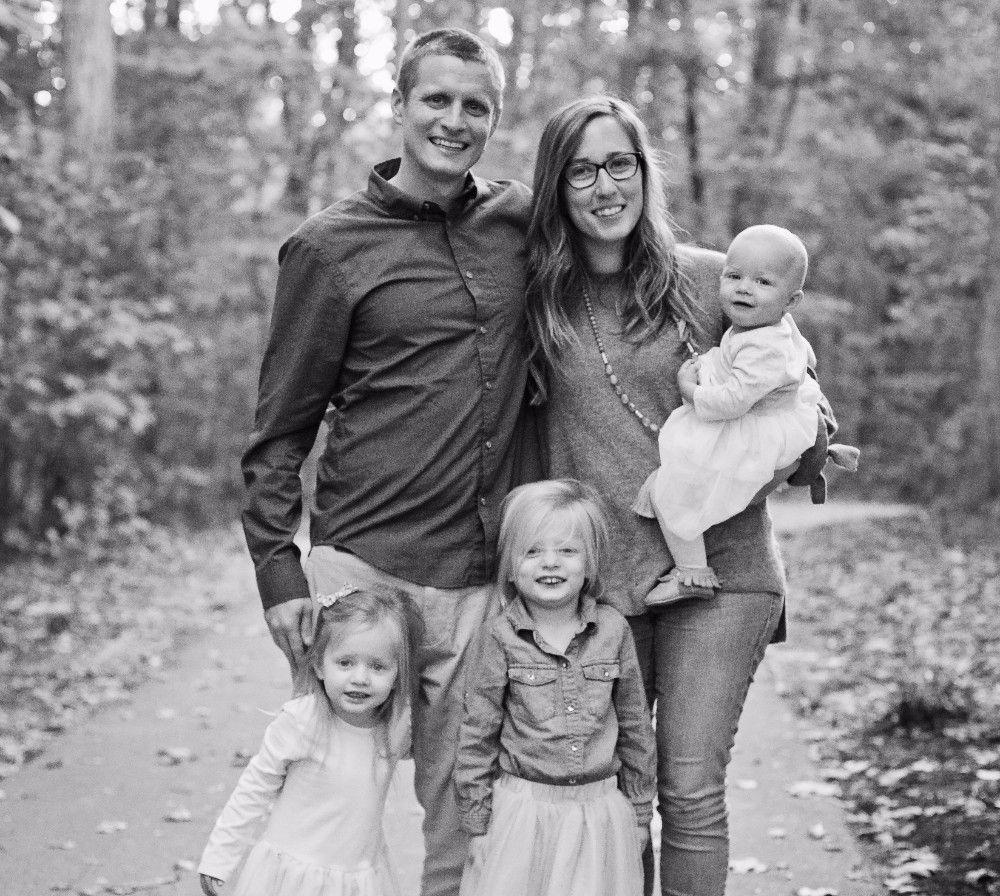 Matthew Poole
Matthew is married to his beautiful wife Ashley, and they have three daughters. His passion is the glory of God's grace, and to this end he loves to preach and counsel the Word of God. Matthew desires Harvest to be a church that is centered on the gospel, growing in grace, and multiplying disciples. He also loves good food, being outdoors, and spending quality time with his family. He has a B.A in psychology from UNC and a Mdiv. degree from Southeastern Seminary.
---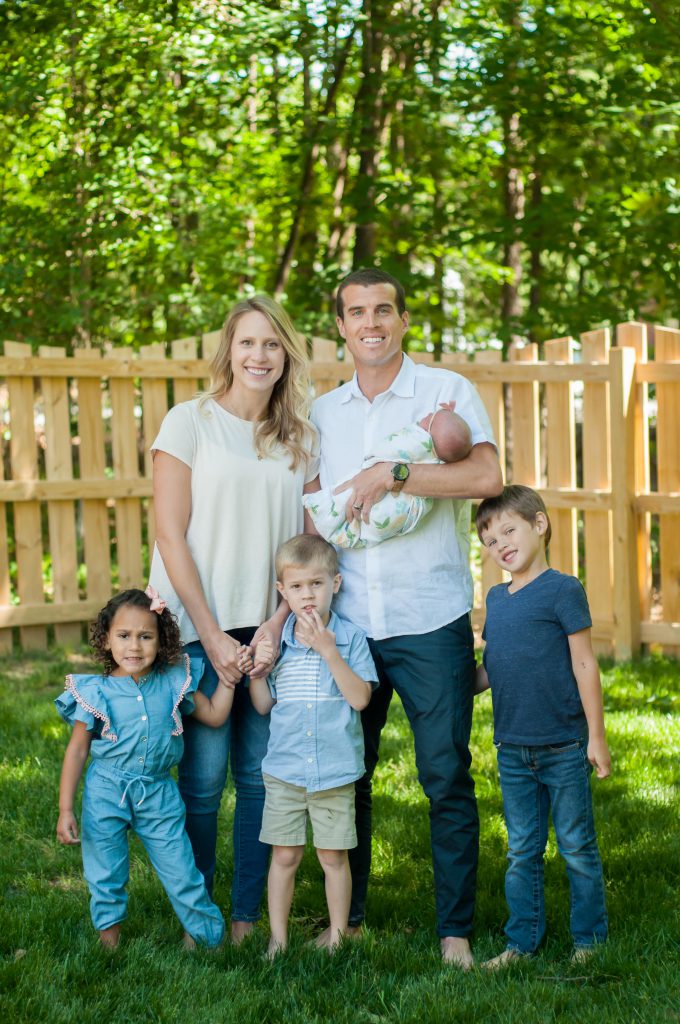 Drew Raynor
Drew is married to his wife, Taylor, and they have two sons and two daughters. Drew graduated from the University of Georgia where he met Taylor. Their family moved to RDU in 2010 to help plant Imago Dei Church and for Drew to pursue his Masters Degree from Southeastern Seminary. He loves running and all things outdoors and has a passion for developing leaders and seeing people joyfully serve Jesus and the church with their gifts and passions. His heart for Harvest Church is that we would be a place where people in all stages of their spiritual journey can grow in their relationship with Christ. His prayer is that the Lord would allow us to see a legacy of discipleship, churches planted and missionaries sent all for the glory of God.
---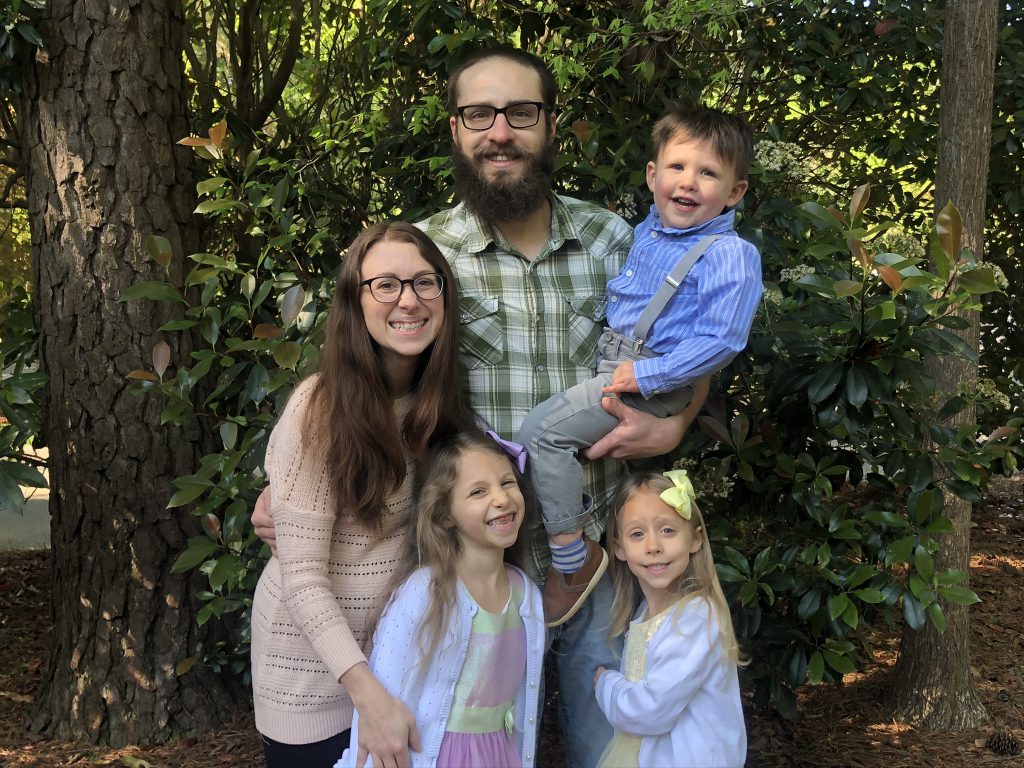 Matt Bishop
Matt is happily married to his lovely wife of 11 years Lauren, and they have two daughters, a son and another baby on the way. Matt grew up surrounded by the majestic Blue Ridge Mountains of NC, where he met and fell in love with Lauren while completing his degree in Parks and Recreation Management from Western Carolina University. They moved to RDU area in 2012 to attend Southeastern Baptist Theological Seminary and Imago Dei Church. Then they moved to Cary in 2014 to help plant Harvest Church. Matt loves serving the church by preaching the Word of God and helping people apply it to everyday life through community, discipleship, and counseling. He enjoys being with his family, trail running, hiking barefoot, drinking coffee, reading about church ecclesiology, listening to folk music, biohacking, long reflective conversations, and finding new ways to be reminded of the Gospel. He prays Harvest will be a community where sin and weakness are openly confessed so that we can point each other to the forgiveness, grace, and strength of Jesus.
---
Deacons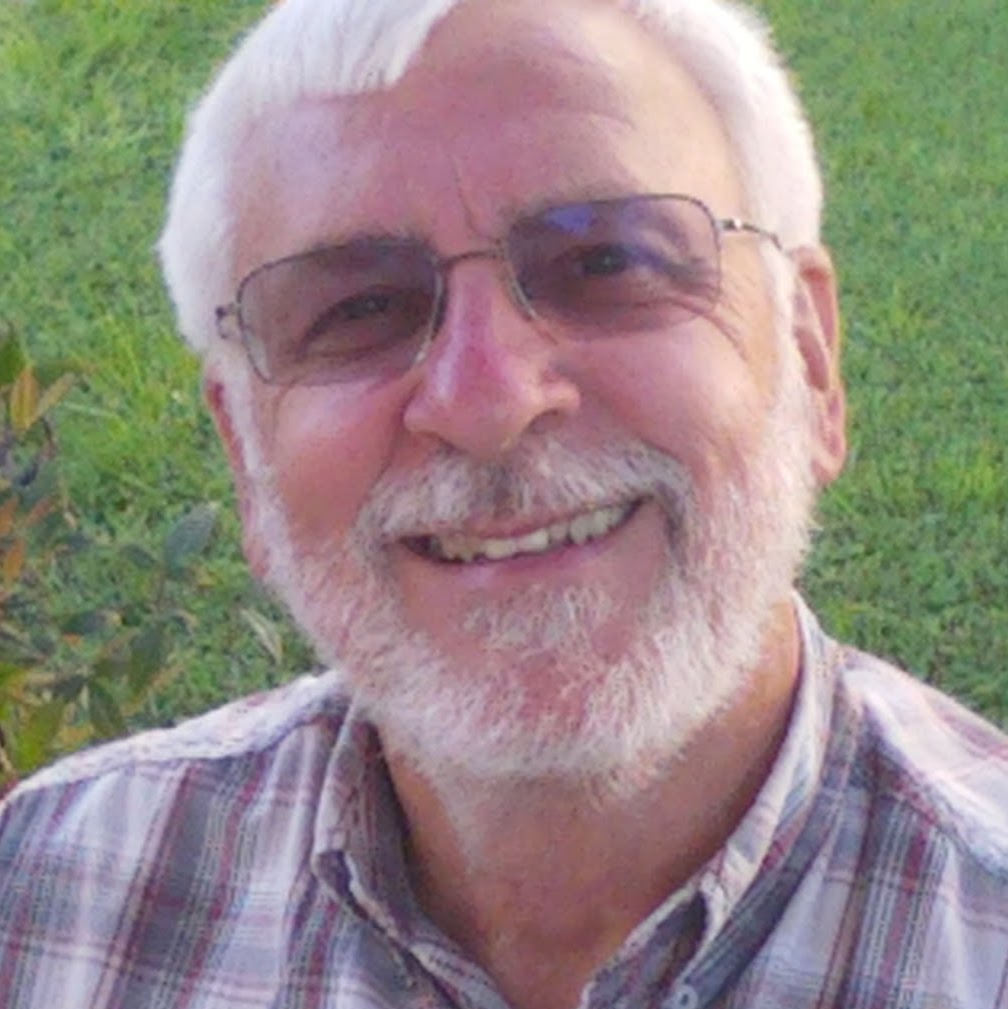 Jim Jolin
Jim is a veteran from Maine, a professional landscaper and is happily married to Caralee.
---
Chris Villanueva
Chris is happily married to Erica, a father of 2 daughters, an outdoor enthusiast and software sales professional that is passionately serving men and youth at Harvest Church!
---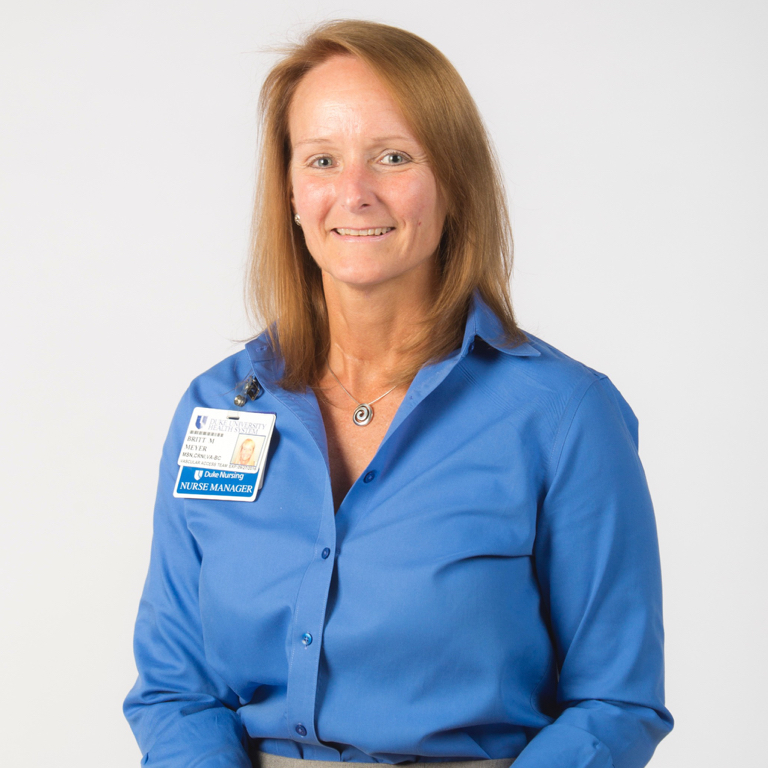 Brit Meyer
Britt is a Cary native who has been a nurse for the last 35 years. She currently works at Duke University Hospital and loves to garden and scuba dive. If she's not at church you might find her combing the beach in Mexico- she is partial to really blue water and searching for treasures in the sand. Britt has a heart for children and helping them come to know and follow Jesus. Her real ministry passion is helping women put the word into practical practice as they grow in their walks with the Lord. She has also served for many years in recovery ministry.
---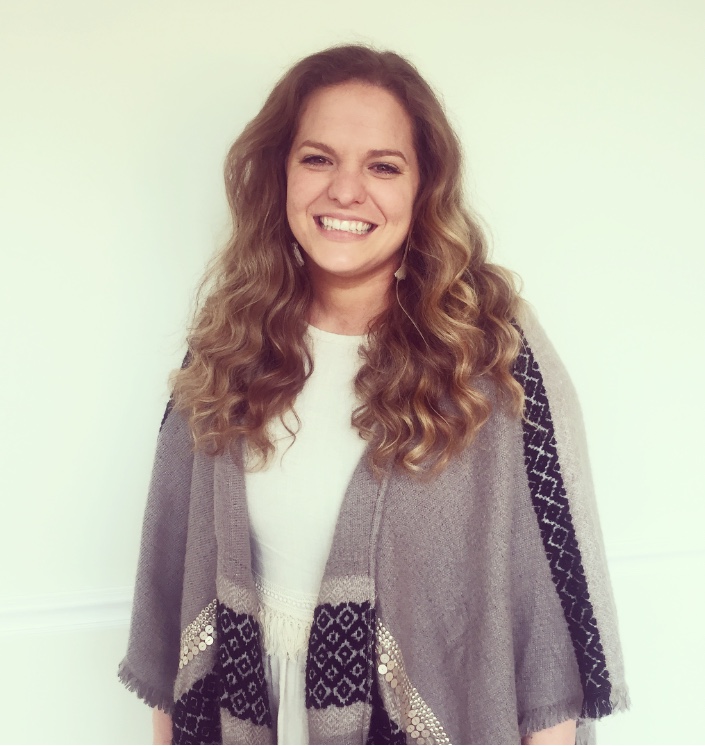 Amber Corley
---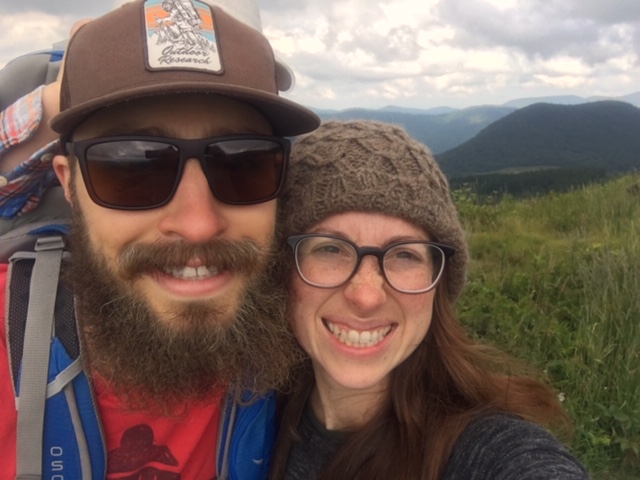 Lauren Bishop
Lauren has loved teaching and caring for children as long as she can remember, eventually encouraging her to pursue a degree in Elementary Education from Western Carolina University. Her passion to see children learn and grow has only increased over the years, specifically to see them know and love Jesus. Lauren finds much joy in the opportunity to help parents at Harvest be equipped as the primary disciplers of their children! She also loves hiking, camping, a good book, deep conversation over a cup of tea, coffee, or kombucha! Lauren is incredibly humbled and grateful to be Matt's wife since the Summer of 2009 and the mama to four precious kiddos!