Past Events
February 2017
March 2017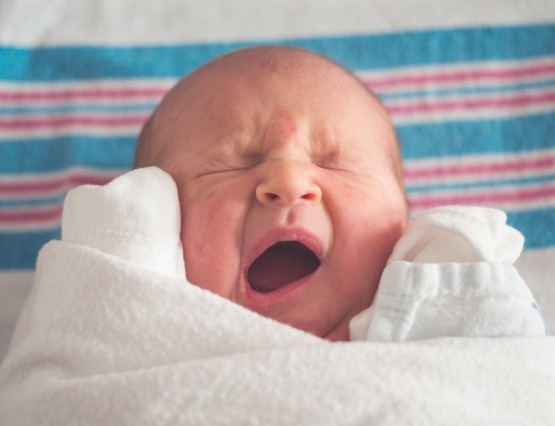 We will meet from 10:00-11:30 at Harvest Kids. Moms with babies 6 months and younger are welcome to attend. Childcare will be provided for older siblings.
April 2017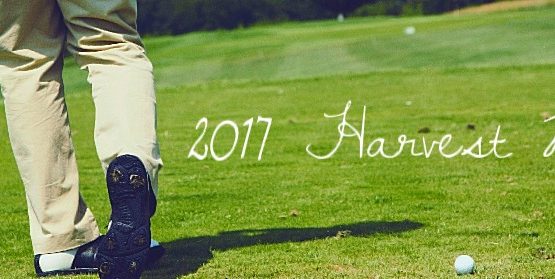 On April 8th at 1pm, we will be holding a golf contest at Knights Play Golf Course in Apex. Come out and enjoy some friendly competition and fellowship! Fill out this form to sign up today!
Subscribe to our book study email list * indicates required Email Address * First Name Last Name
May 2017
July 2017
Men, Join us for a Belay Class! Space is limited to 10 people, so sign up quickly!
+ Export Events