Past Events
August 2017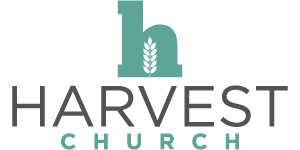 We will spend some time in singing and praying, then we will listen to ministry updates from around the church and plans for future ministry.
October 2017
November 2017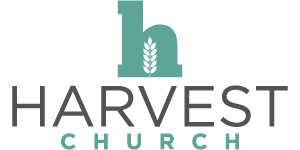 We will spend a brief time in worship together and the receive updates on different aspects of our church ministry as well as future plans.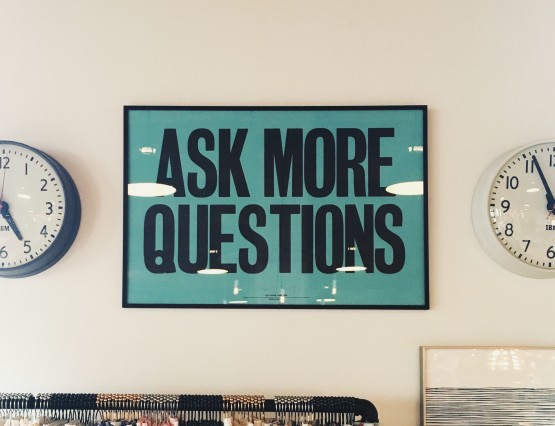 From 8-10am in the Harvest Kids building, we will be having a Membership Class. If you or someone you know is interested in learning more about our church and what we do, please contact Drew Raynor and make plans to join us. Childcare is available upon request. The membership assessment is attached to this event posting.
December 2017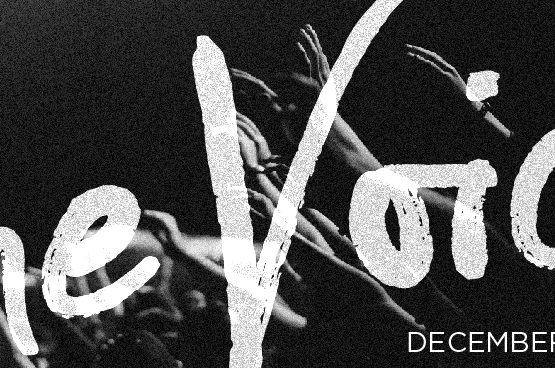 On December 8th, we are hosting a community prayer night with several other churches. Make plans to join us and to spend time in prayer with other church bodies for the salvation of our neighbors and friends in Cary and the surrounding areas. The meeting will run from 6:30pm to 8pm, and coffee with be available beforehand in the fellowship hall.
January 2018
February 2018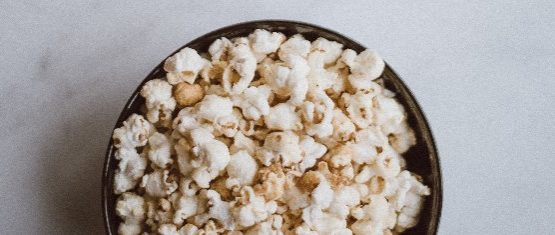 Harvest Ladies, please join us for a fun Galentines Movie Night! We will be gathering in different harvest women's homes and spending time together. Laugh, watch a movie, treat yo self to some goodies, and most of all enjoy time with one another! We have a questionnaire for you to fill out – just tell us what movie you would like to see on Galentines!
+ Export Events