Upcoming Events
Events List Navigation
August 2017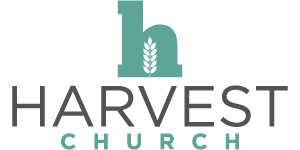 We will spend some time in singing and praying, then we will listen to ministry updates from around the church and plans for future ministry.
November 2017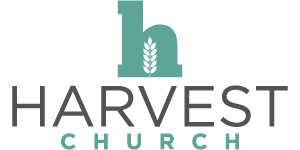 We will spend a brief time in worship together and the receive updates on different aspects of our church ministry as well as future plans.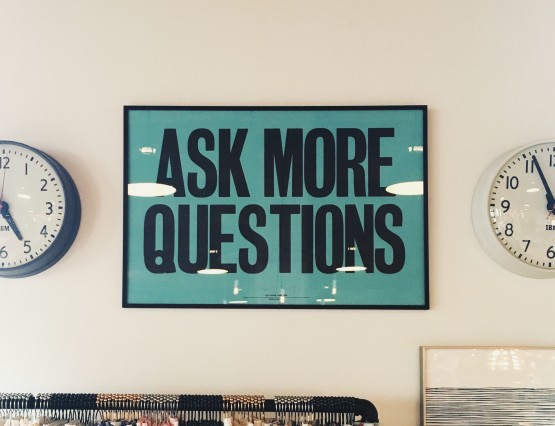 From 8-10am in the Harvest Kids building, we will be having a Membership Class. If you or someone you know is interested in learning more about our church and what we do, please contact Drew Raynor and make plans to join us. Childcare is available upon request. The membership assessment is attached to this event posting.
+ Export Events