Upcoming Events
Events List Navigation
November 2017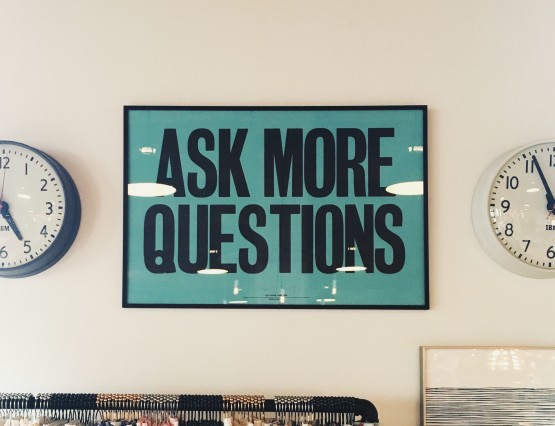 From 8-10am in the Harvest Kids building, we will be having a Membership Class. If you or someone you know is interested in learning more about our church and what we do, please contact Drew Raynor and make plans to join us. Childcare is available upon request. The membership assessment is attached to this event posting.
December 2017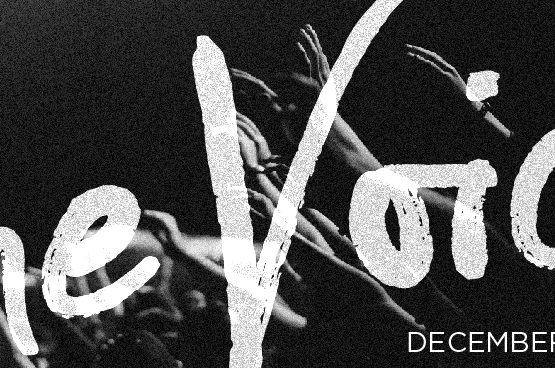 On December 8th, we are hosting a community prayer night with several other churches. Make plans to join us and to spend time in prayer with other church bodies for the salvation of our neighbors and friends in Cary and the surrounding areas. The meeting will run from 6:30pm to 8pm, and coffee with be available beforehand in the fellowship hall.
January 2018
February 2018
March 2018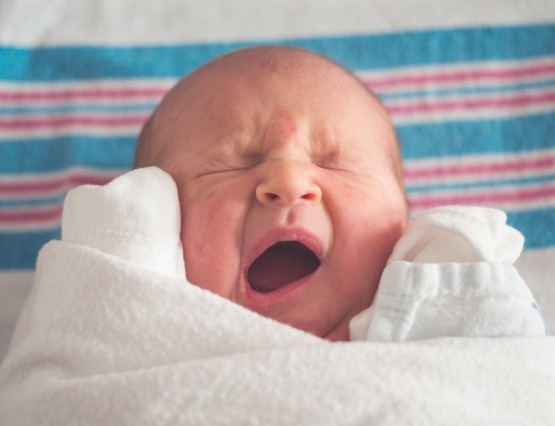 We will have our baby dedication during our regular Sunday gathering on March 18th, 2017 at 10:30 am. We will also have a Family Lunch that day so make sure to invite all your family and friends! To sign up click here.
+ Export Events