Matthew Poole
Matthew is married to his beautiful wife Ashley, and they have three daughters. His passion is the glory of God's grace, and to this end he loves to preach and counsel the Word of God. Matthew desires Harvest to be a church that is centered on the gospel, growing in grace, and multiplying disciples. He also loves good food, being outdoors, and spending quality time with his family. He has a B.A in psychology from UNC and a Mdiv. degree from Southeastern Seminary.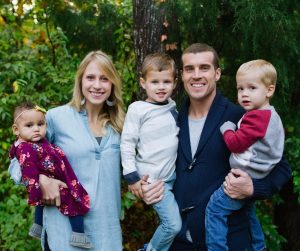 Drew Raynor
Drew is married to his wife of 5 years, Taylor, and they have two sons and a daughter. Drew graduated from the University of Georgia where he met Taylor. Their family has now lived in RDU for 5 years during which Drew earned his Masters Degree from Southeastern Seminary. He loves running and all things outdoors and has a passion for preaching the gospel. His heart for Harvest Church is that we would be a place where people in all stages of their spiritual journey can grow in their relationship with Christ. His prayer is that the Lord would allow us to see a legacy of discipleship, churches planted and missionaries sent all for the glory of God.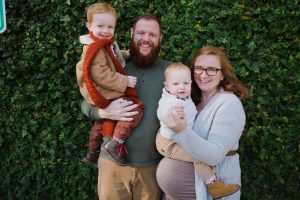 Jonathan Holliday
Jonathan and Ashley met in North Raleigh while Jonathan was finishing his Master's of Divinity at Southeastern Seminary. They have two sons and a daughter. Jonathan has been leading worship for over a decade in various contexts. His desire is to see corporate worship ignite the flame for missions within the hearts of Christ followers. He loves vinyl records, disc golf, guitars, books and spending time with his family.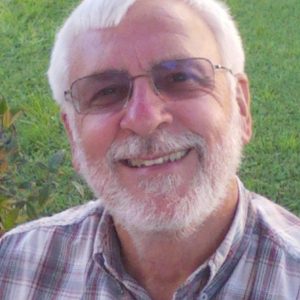 Jim Jolin
Jim is a veteran from Maine, a professional landscaper and is happily married to Caralee.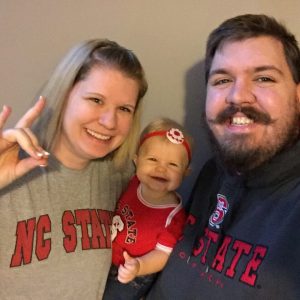 Ben Schell
Ben is an NC State alum and a software engineer with a passion for his family and serving the local church.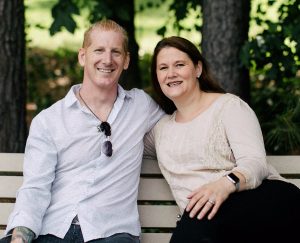 Matt Bell
Matt is a husband, father of 2 and a professional violinist.
He serves our church with enthusiasm and dedication.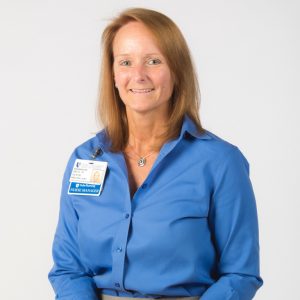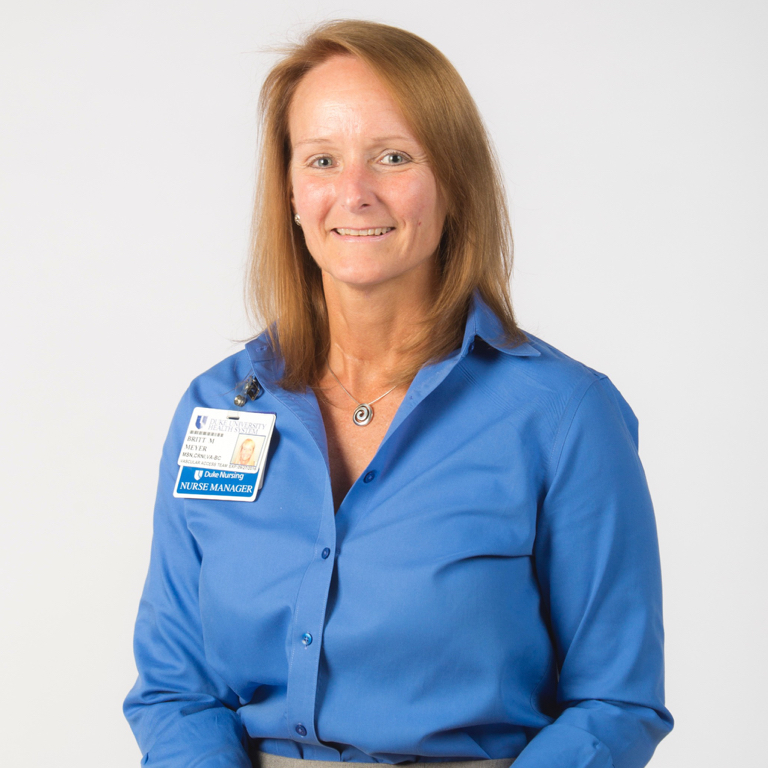 Brit Meyer
Britt in a nurse at Duke Hospital and has a passion for nurturing.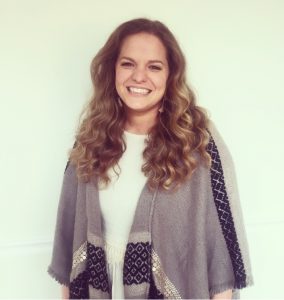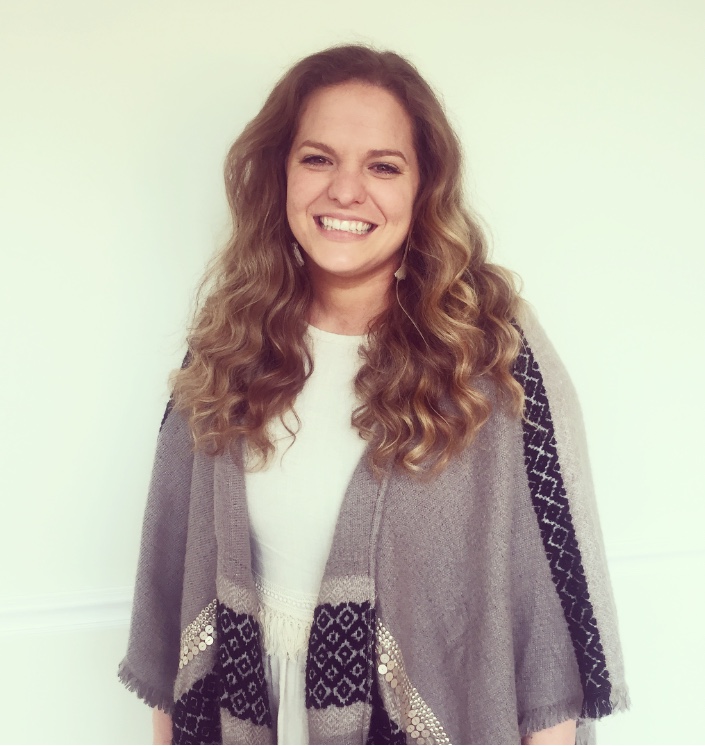 Amber Corley