. December 10, 2017. Category:
Sign up for our Weekly Updates!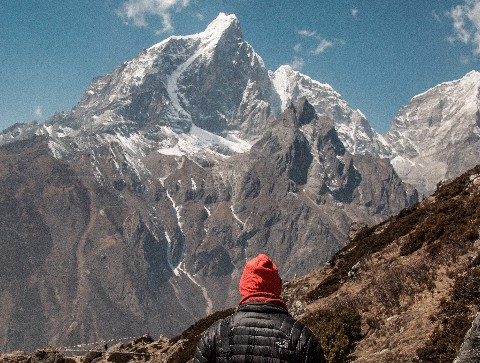 This Sunday we will examine Isaiah's response to God's grandeur, when he cries out, "Woe is me!" Why is Isaiah filled with sorrow? Has God done anything to make Isaiah feel this way? Much like seeing the magnificence of a mountain before you, God's glory puts you in touch with your smallness and your inferiority….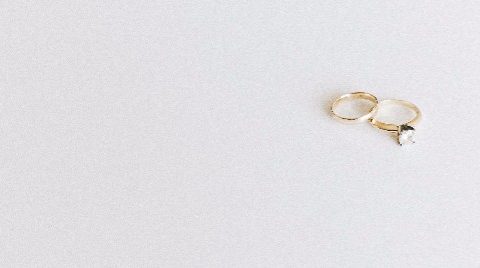 Divorce is a difficult issues and one that pervades the culture in the United States, both inside and outside of the church. It is also not something is clean cut and simple. There are a variety of opinions and thoughts within Evangelical Christianity. A few weeks ago, Matthew taught on Matthew 5:31-31 and 19:1-12, and…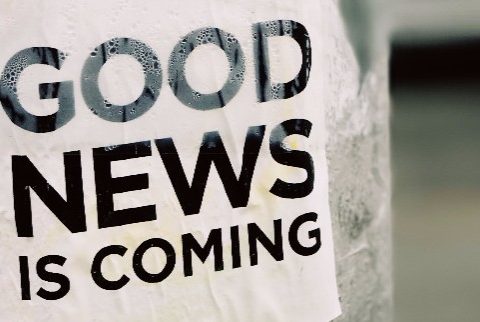 During December, we will be taking a break from the book of Matthew in order to turn our attention more specifically to the birth of Jesus and his return. We will be looking at the Gospel and the saving work of Christ through the lens of Isaiah 6:1-9. This Sunday, we will delve into understanding…